E-COMMERCE AND DELIVERY CENTER
We have developed capabilities to service online consumers and we assist several E- Commerce Players by providing them with products that they require from our wide variety. Our delivery center helps in the last mile connectivity to ensure on time and safe delivery of products to our consumers in a radius of 5 kms from our center.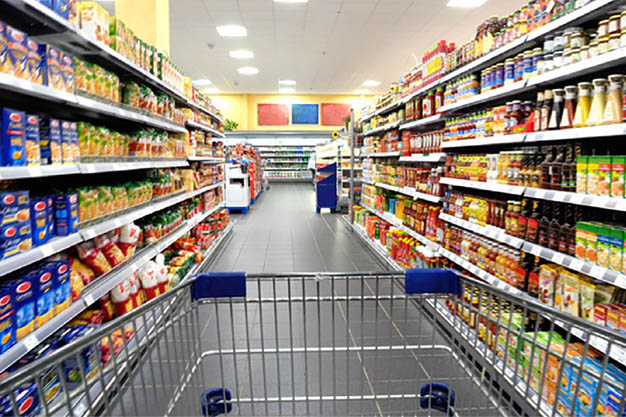 MODERN TRADE (MT)
We distribute ready to cook frozen products (Veg and Non Veg) to the retail trade. We also distribute baker's needs, pet food in the retail field.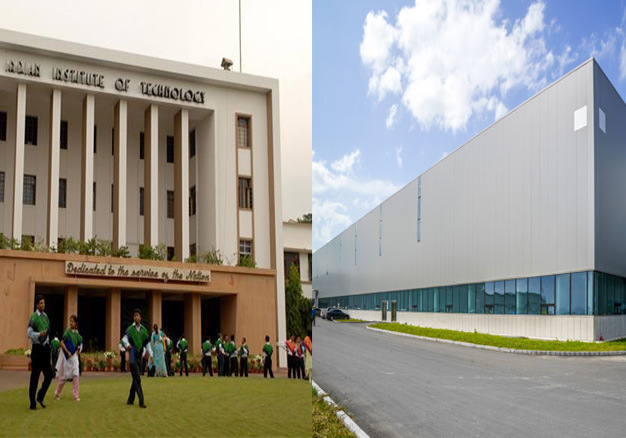 INDUSTRIES AND INSTITUTIONS
We cater to the special needs of large manufacturing industries, IT companies, big educational institutions, hospitals, Airlines, etc. Typically these customers have huge real estate, large number of employees or work round the clock. They reach out to us for products related to cleaning, personal hygiene, Beverages and Snacks in the Cafeteria and Pantries. Orders are once a month and generally in large quantities.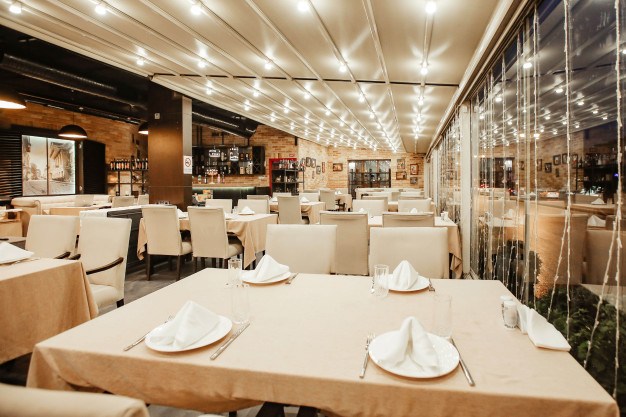 HORECA
Hotels (7 Stars to 1 Star), Restaurants (Gourmet and Multi Cuisine), Cafe's/Catering - We cater to the needs of almost all lodging and food service businesses. The customers have a variety of needs in the food, beverage and snack products. We specialize in "Just in time" deliveries for these customers as they place small orders at frequent intervals.