JR Group is venturing in to eComm retail franchisee store globally almost 100+ stores in major countries with most competative price & delivery with an franchise model.
As Mr J Ramani Founder & CEO of this company has n core retail experience in this industry from almost 25+ years who had his own presence in to different countries like Mauritius , Nairobi , USA, UK & now UAE & had been working as international trader and retailer in all these above countries.
As covid had arised and had taught lot of things and being optimist , we planned an project to have our online stores presence world wide, We will be an manufacturer partner worldwide in eComm in to B2B & B2C in to different countries.
We welcome all manufacturer to join us and be our partner to rollout along with us for your presence worldwide along with us .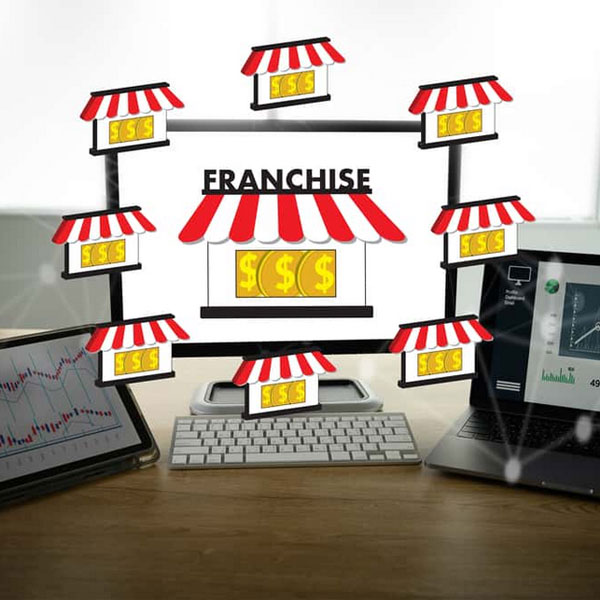 JR Venture your Ecomm partner:
INDIA, USA, UK, UAE
Go Global to access new markets and accelerate growth Our Go Global program gives our clients rapid access to new customers and revenues by expanding into online marketplaces globally.
Expanding globally used to be a capital intensive business. Now you can leverage online marketplaces in markets around the world to secure new customers and drive sales growth, without any presence locally. It can be risky going alone as global expansion is complex and requires specific skills, experience and relationships to be successful in different countries and across marketplaces. We will be your global ecommerce marketplace partner, streamlining your expansion and aligned to your success.
JR as your global Ecomm partner
We deliver an end-to-end solution for expanding your business globally into new countries via Ecommerce and major marketplaces to scale sales quickly whilst growing sustainably. Our team of marketplace, supply chain and marketing specialists partner closely with our clients and apply their extensive global experience to deliver results quickly. We have regional hubs in the UAE DUBAI , INDIA MUMBAI , LONDON and USA (to follow) to provide sale support globally.
We evaluate and select the most lucrative global markets that for your brand and products to expand into.
We formulate the right strategy and go-to-market plan to ensure a successful launch and path to profitability.
We offer 4PL (Fourth Party Logistics) services to execute an optimal and economical freight and logistics plan.
Marketplace set-up and launch
Fast and efficient set-up of your brand presence and product selection on each appropriate marketplace.
Distribution Services We help international brands that sell online in other markets also start selling across the GCC through our E-distribution service. With this service, we can import your products into our company as your importer on record. Importing and selling products online across GCC countries requires a license. By acting as your importer on record, we save you time and money that would be spent setting that up, reducing your cost by $10,000+ and saving 6 months' worth of time in the process. The process involves importing your products using the importer on record licenses we have in place. Once the inventory arrives, our fulfillment centers will pick, pack and distribute your online orders across the Gulf countries.
Certain products such as food & beverage or beauty products require a set of approvals from local authorities before they can be sold to customers across Gulf Countries. We understand that navigating these approvals and finding a qualified product registration specialist can be a tedious process. As such, we have taken it upon us to help you navigate the product registration process in the UAE. This will help ensure that your products meet the local requirements before you import them into the UAE. Additionally, our product registration and distribution/importer on record services are supported by back-to-back distribution contracts which ensure that you are the authorized owner of your products.
Translation and localization
Ensuring your brand story and product content are converted to suit the local market and optimized for maximum conversion.
Marketing and advertising
Leveraging performance and brand advertising tools to drive traffic and optimizing content for maximum conversion.
Our subsidiary companies works as eCommerce seller with multinational brands for different countries as a D2C model.
A business that utilizes an electronic platform such as a website, mobile app, or social media platform to sell products or services to online customers. The seller manages the product listings, inventory, and shipping of the goods purchased by customers. E-commerce sellers can range from small businesses selling handmade goods to large multinational corporations selling a range of products and services.
Our company also works as eCommerce distributor
Where we take an distribution rights from company and supply all E-Sellers in market in different country. So manufacturers can join us as we will be your ECOMMERCE PARTNER WORLWIDE.