About JR Venture Group of Companies
We're E-Distributor & E-Seller, importer & E-exporter for
IND-UAE-UK-USA-AUS-CAN
"Retail trend change from offline to online."
JR Group of Companies is been into international trade and retail business last three decades with concept of import to retail which is known as Cash n Carry model. We had started our journey in 1995 and today we have change our offline model to online model in 2023. Where will be gathering all the manufacturer who are willingly joining us and helping us to grow as our business associates/partner.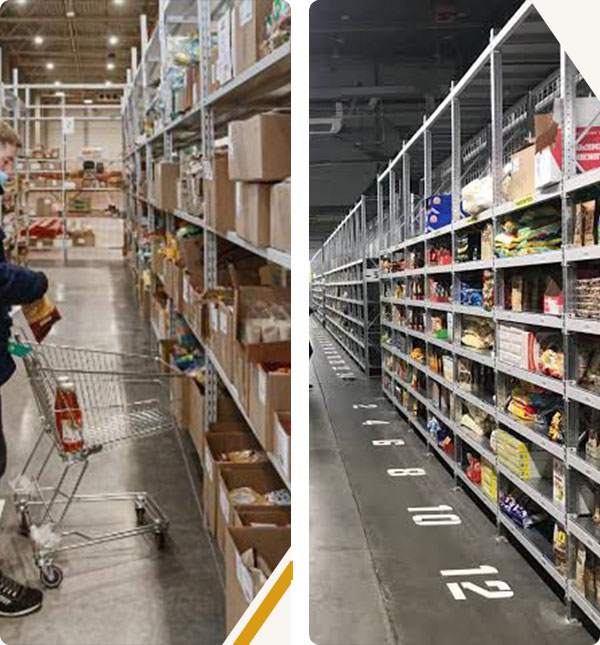 JR VENTURE GROUP DARK STORES
Dark Store Management as a Fulfilment Model to Revolutionize Retail Business
What is Dark Store Management?
Recent years have seen a vast increase in the trend of online shopping, compelling retailers to rethink their business strategy. The growing preference of customers for convenient and fast delivery has necessitated improvements in the shipping and delivery processes. Dark Store Management provides just the right solution for this.
Dark store management is the use of an existing brick-and-mortar location that has been shut down as a hub for fulfilment operations. These distribution outlets are known as Dark Stores. They are not open to consumers but cater exclusively to online orders only. However, hybrid solutions such as online ordering, pickup from a nearby store or any other convenient location, and shorter delivery times are possible.
Benefits of Dark stores:
Use of the Dark Store Model offers several benefits to retailers such as improved stock distribution, more efficient delivery, wider delivery options, better inventory control and management, expansion of the product range and better management of perishable products. These are stores located in consumer dense locations and are therefore more conducive to faster delivery or pickup.
Best E-Distributor and importer & exporter
info@jrventurefzellc.com
To become a leading E-distributor and E-seller and global E-exporter by becoming the partner of top global companies.
To continually provide excellent service to our clients by tailoring business strategies to fit their organizational goals as well as infinitely serving our end customers with genuine products on time and at competitive prices.
A commerce graduate with specialization in retail management, Mr. Ramani, has secured two decades of experience in retail management. He is one of the pioneers in developing a successful profit-making methodology in the supermarket business and has expertise in business feasibility study, business management, business takeover consulting and upkeep of business valuation. He is an astute businessman with proficiency in monitoring and controlling projects within targets and have vast knowledge with his three decade experiences in USA UK AFRICA INDIA & UAE.