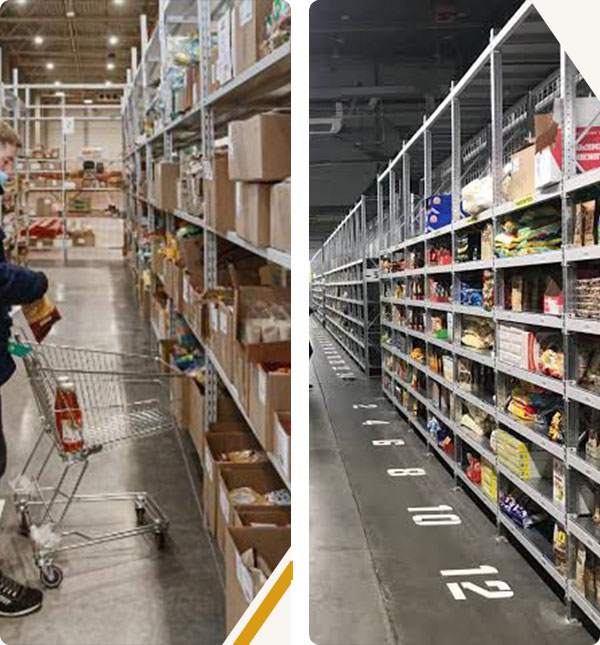 We're E-Distributor & E-Seller, importer & E-exporter for
IND-UAE-UK-USA-AUS-CAN
"Retail trend change from offline to online."
JR Group of Companies is been into international trade and retail business last three decades with concept of import to retail which is known as Cash n Carry model. We had started our journey in 1995 and today we have change our offline model to online model in 2023. Where will be gathering all the manufacturer who are willingly joining us and helping us to grow as our business associates/partner.
Join us as an business franchisee online store partner
What they're talking about company
Their professionalism, reliability, and commitment to customer satisfaction are commendable. I highly recommend their services to anyone looking for a trusted partner in the global marketplace.

Jessica Brown
They have a deep understanding of market trends and consumer preferences in each region. Their prompt communication, timely deliveries, and competitive pricing have made them my go-to choice for all my international trade needs.

John Doe